Hello! My name is Glauber Silva and I'm a developer from Brazil expert in WordPress. I have more than 12 years of experience developing software and solving bugs of the most diverse types. I also have advanced knowledge of web marketing and SEO – search engine optimization.
Work with WordPress and WooCommerce is what I really like to do. Build business sites (like e-commerce, LMS, SaaS, etc.) and custom plugins are my specialties.
I decided to create this site to share a fraction of my work and also to document small pieces of re-usable code (known only as "snippets" in the programming world) that may be able to help others in the WordPress community.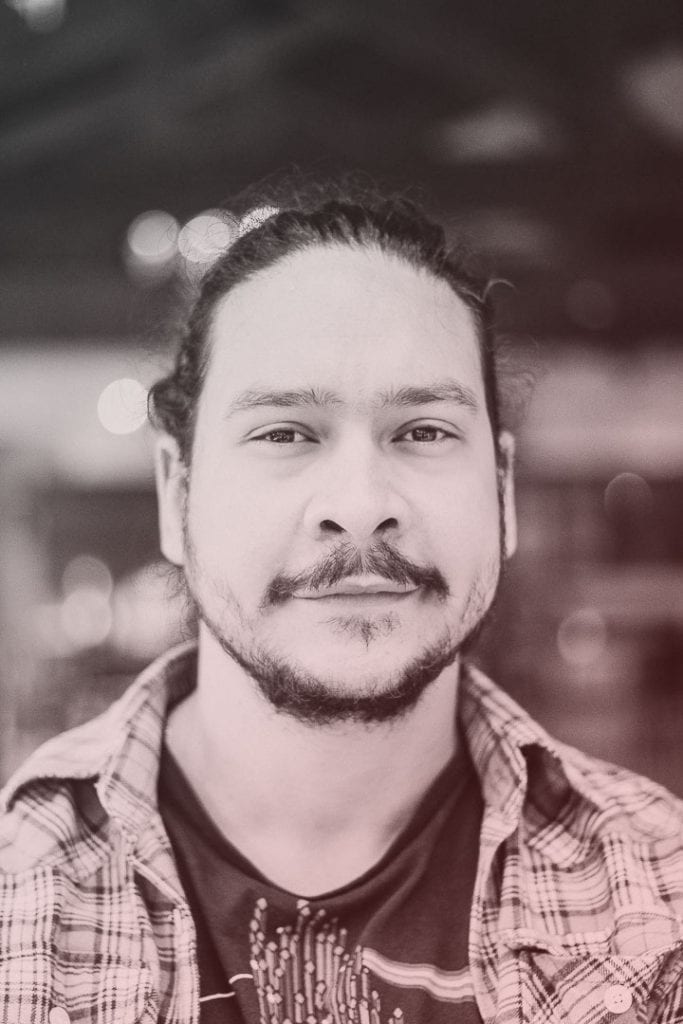 WordPress + WooCommerce
90%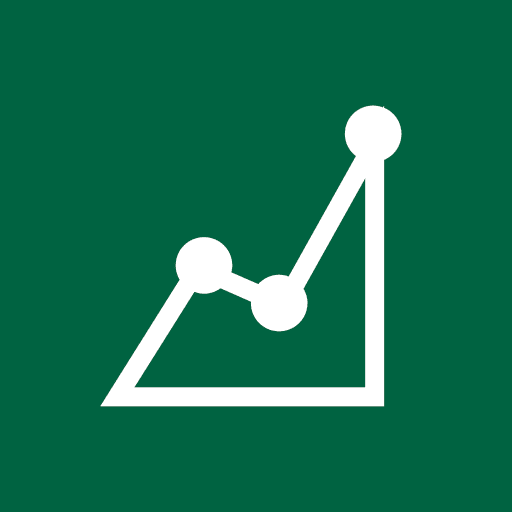 /* To get an idea of ​​the potential of WordPress and also to have an example of my work as developer, click HERE to access a demo account of the application!!! */
I'm the founder and developer of the web application mensure.me which is a system in the SaaS model (Software as a Service) created to assist its users in measuring and maintaining their results in a healthy lifestyle and also during body recomposition processes.
The application was developed with WordPress.org as a framework and on top of that, I built a theme and a plugin that adds (through PHP, JavaScript, HTML, and CSS) the personalized features that I designed and developed exclusively for this project.
Furthermore, I also implemented the PWA (Progressive Web App) technology that allows the web application to be installed on phones and desktops in a similar way to native applications, this technology also allows the application to work offline – displaying the data already loaded previously when the user was online, similar to Instagram.